FOCUSING ON HEALTH RISKS ISN'T ENOUGH
If the major risks for chronic disease were eliminated, at least 80% of all heart disease, stroke and type 2 diabetes would be prevented and over 40% of cancer would be prevented. Major risks for chronic disease include: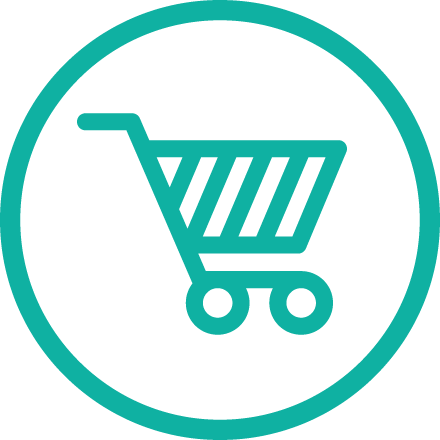 Unhealthy Diet
Maintaining a healthy diet can have an extraordinary impact on your overall health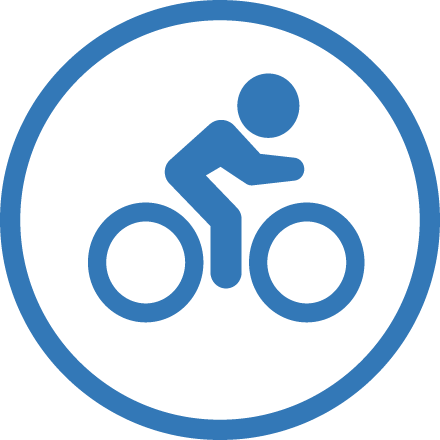 Physical Inactivity
Stay active at least 30 min a day, 5 days a week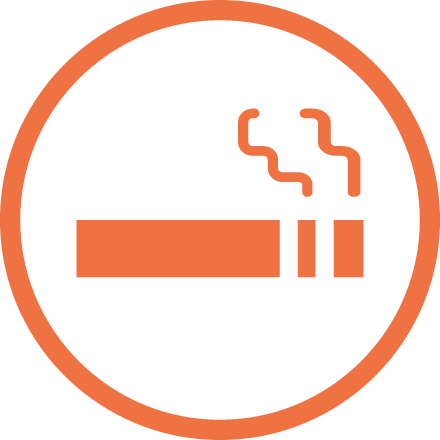 Tobacco Use
Tobacco use of any kind can cause serious health issues
Your Health Takes a Backseat When Life Takes Unexpected Turns
Knowing that a healthy lifestyle can prevent chronic conditions from occurring doesn't mean we have the ability to stop real life events from happening. It's important to provide more than knowledge on lifestyle behaviors, but also strategies to support overcoming social determinants. Participants can't focus on reducing their risks when there are more important competing priorities such as: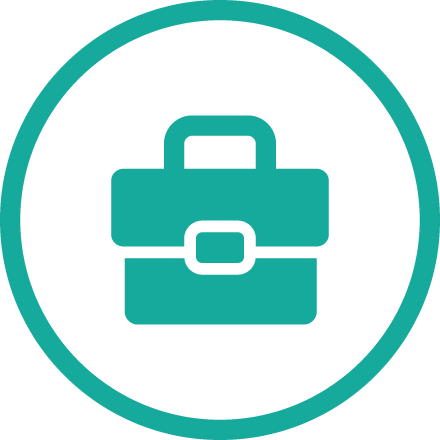 Job Stress
Many of us experience stress at work. When individuals experience continuous job stress, they are often unable and too drained to make their health a top priority.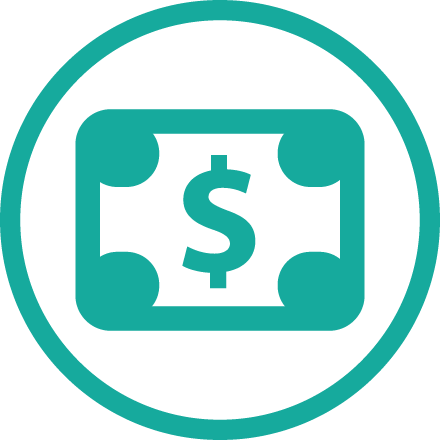 Financial Worries
Individuals who reported having financial worries also reported higher rates of overall stress, anxiety, depression, sleeplessness and other health implications.
Our global proprietary health assessments, biometrics screening dashboard, health education and data analytics platform triages participants to the resources that fit their needs, making it simple for the user to navigate their preventive healthcare ecosystem.
DATA THAT DRIVES YOUR BUSINESS FORWARD
Powering Global Innovation in Preventive Healthcare
Lenux Health collects lifestyle and readiness to change data from participants, providing a snapshot of current health risks, true body age, and actionable resources to overcome social determinants and focus on being the healthiest and happiest version of themselves.
Advancing Global Research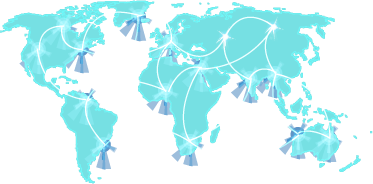 Lenux Medical Research Team
At Lenux Health our passion is advancing behavior and lifestyle education around the world. We understand that cultural norms and resources play a large part in an individual's behaviors surrounding their health and overall well-being. Our research team not only consistently reviews published medical journals to ensure our assessments and educational materials include the most up-to-date information, but consistently release our database findings as well.